"INTIMACY" THE FIRST EP OF DISTANCE H
Distance H is a project created by Parisian producer Manu H and realized in collaboration with a selection of female singers, all of them merging in their own way with the dark and melancholic style of the project.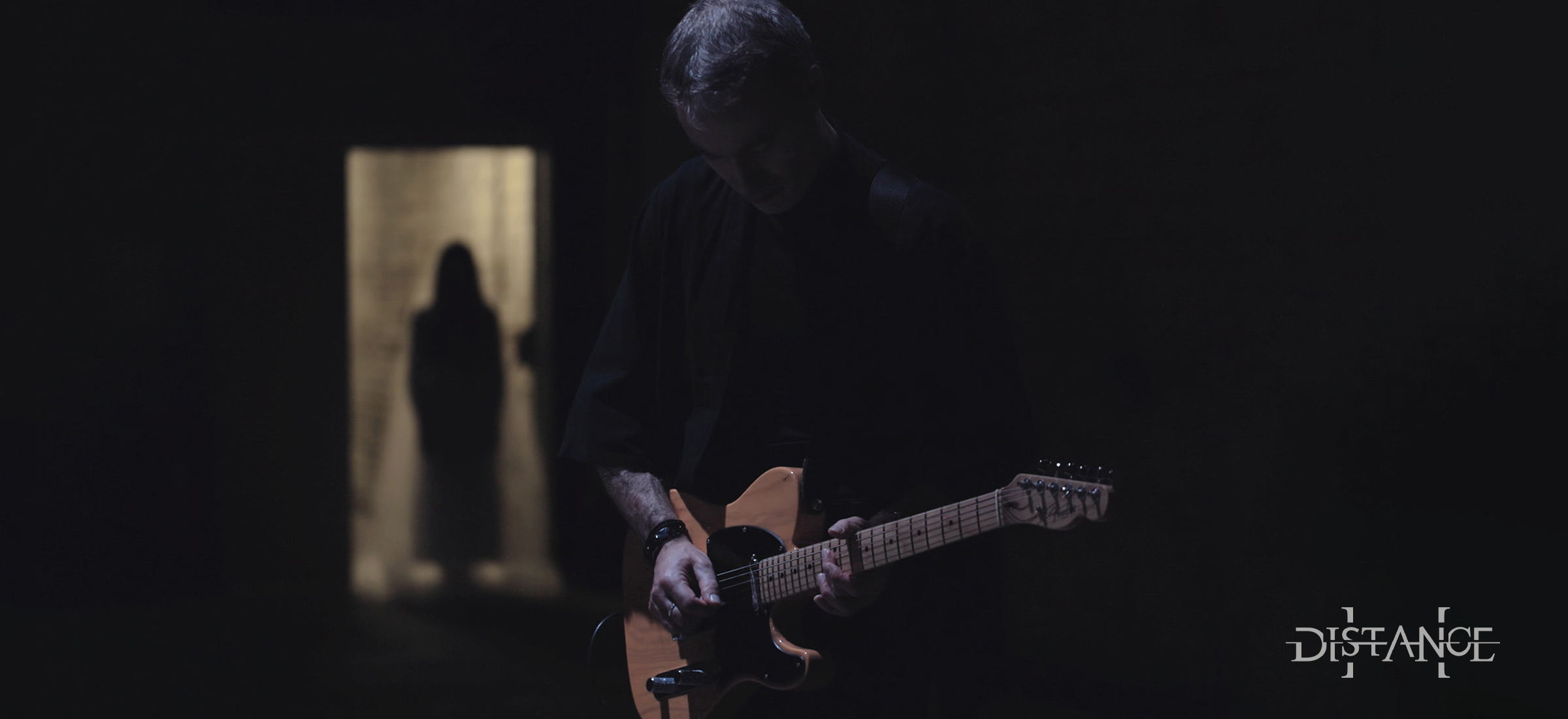 THE PROJECT
Based in Paris for years, Manu H has recently felt the urgency provoked by time passing by and has decided to embark us in his new dark wave project. Composer, producer and multi-instrumentalist, he has developed the project Distance H, in collaboration with different female singers, each one bringing her text and her melody to this universe.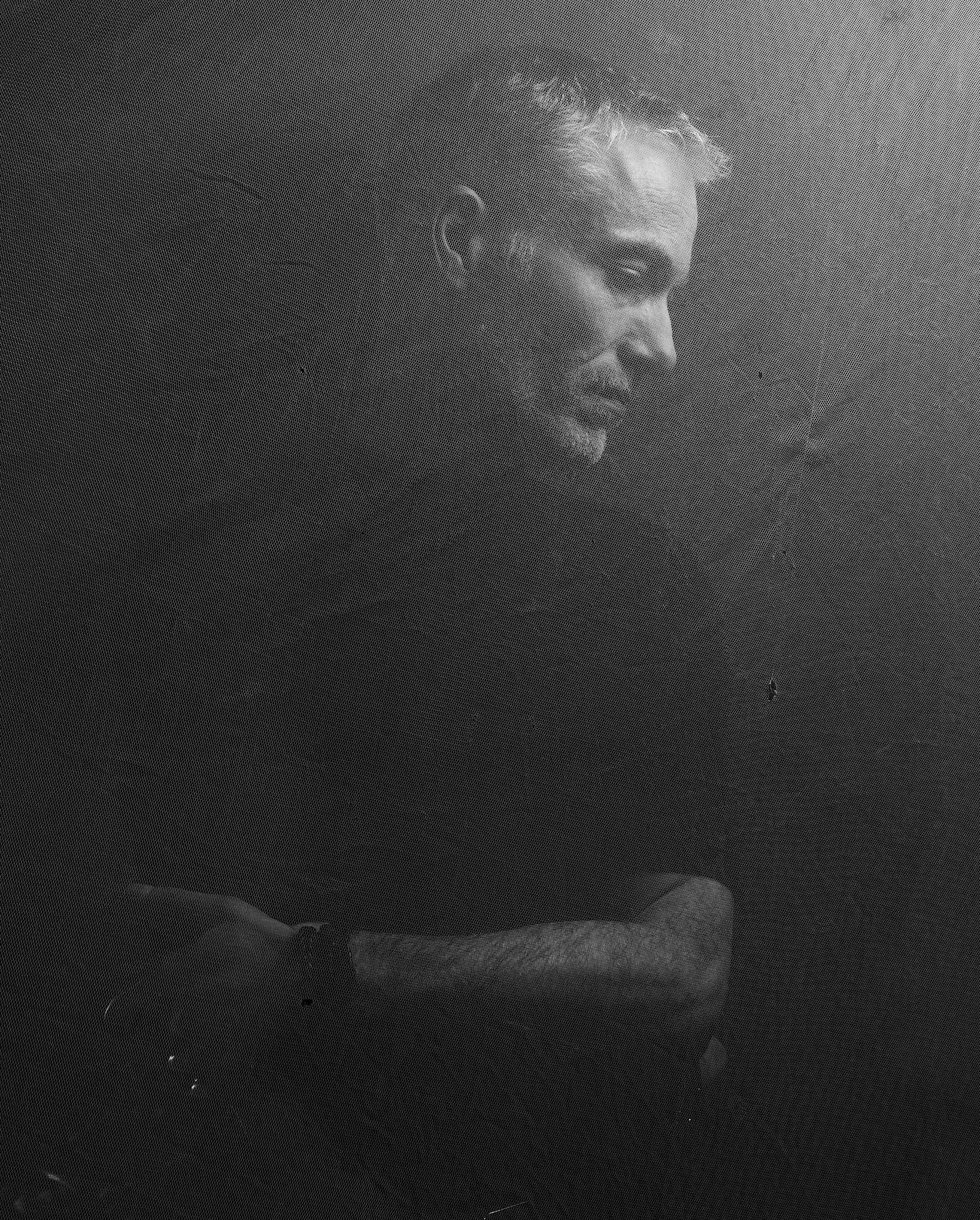 Passionate about post-punk, cold wave and dark music since his teenage years, Distance H was inspired by the bands that rocked his youth (The Cure, Joy Division, Siouxsie And The Banshees, Cocteau Twins, The Sisters of Mercy or The Chameleons), but also by the need to express musically an afterglow of feelings.
With a very melancholic universe, which draws a positive energy from the guitar, the first dark and intimate EP of Distance H is called "Intimacy".
"INTIMACY"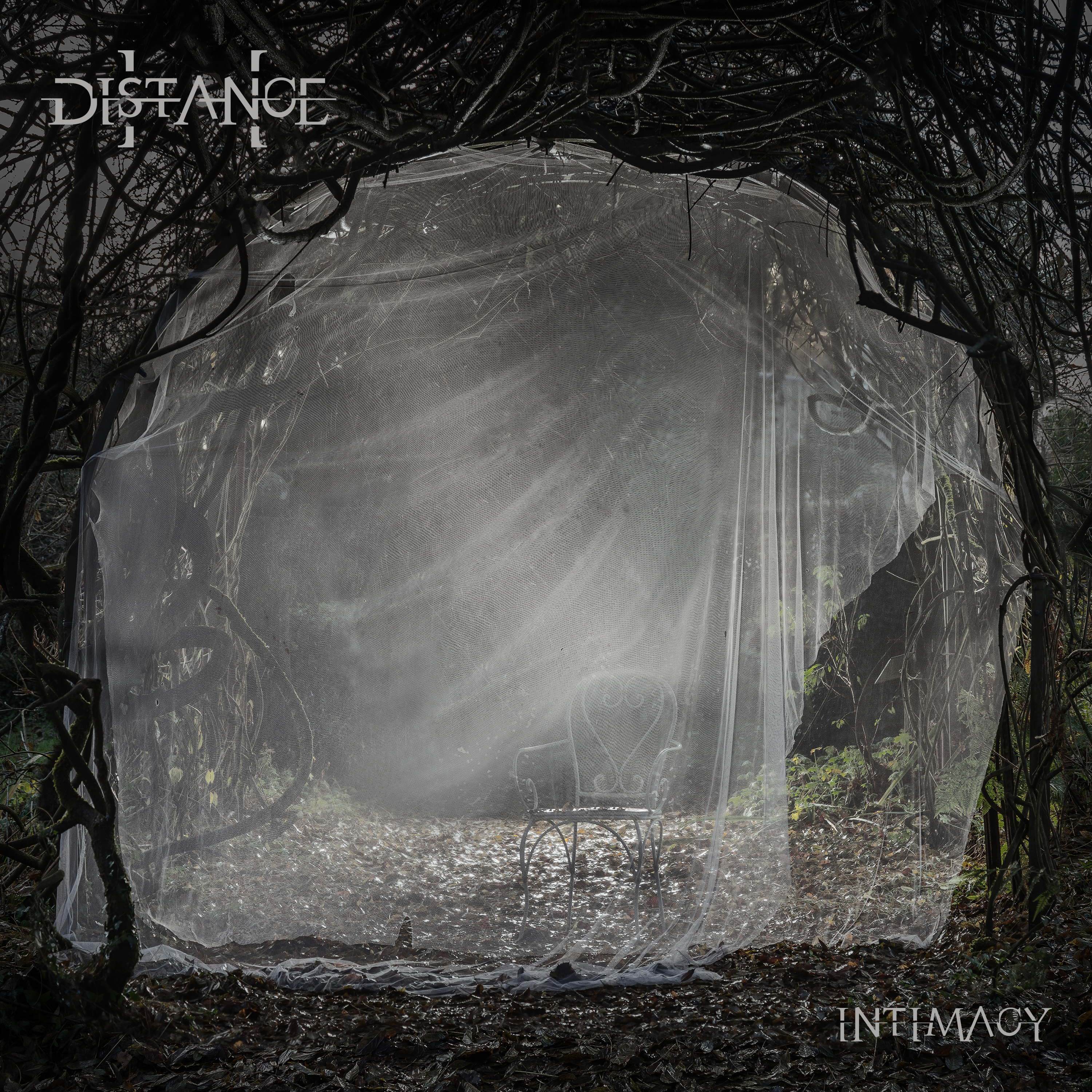 To be taken or to be avoided, the distance is the red thread of this collaborative project. Manu H invites several singers to express themselves by taking distance on their own experiences.
After a first single "Bitch 16", realized in collaboration with Ophelia of Saigon Blue Rain, ​ noticed by the specialized press for "its freshness, its mechanical and dramatic resonance" (Obskure), he releases his second track "Waters of Woe", in collaboration with Marita Volodina of Stridulum / Burial Fields / Blood Tears After, on September 30, 2022. The single is praised as a "spectacularly intoxicating track with a captivating, dark and seductive melody". Finally, his third track "Reason to rush" featuring Liset Alea (known for her longtime collaboration with Nouvelle Vague) was released on December 9, 2022. The track is an imperious dream pop evocation, navigating between reason and impulsiveness, from luminous euphoria to dark plunge. 
Today, Distance H is back with the song "Leaden Sky", referring to this moment of evidence, where reason coldly imposes its verdict and where the heart has no more strength to oppose it. It is a dark day, without horizon. Ophelia from Saigon Blue Rain opens this EP with "Bitch 16" and ends it with "Leaden Sky", making this collaboration more than obvious.
Find the complete EP this January 20th with the two new tracks "Twilight" & "Leaden Sky".
Voir la fiche projet sur notre site