MEET THE BATTEN GIRLS IN PARIS JAPAN EXPO !
Known for the main theme of Dragon Ball Super, the BATTEN GIRLS are now a fixture on the Japanese pop scene! We invite you to join them in concert at Japan Expo in Paris.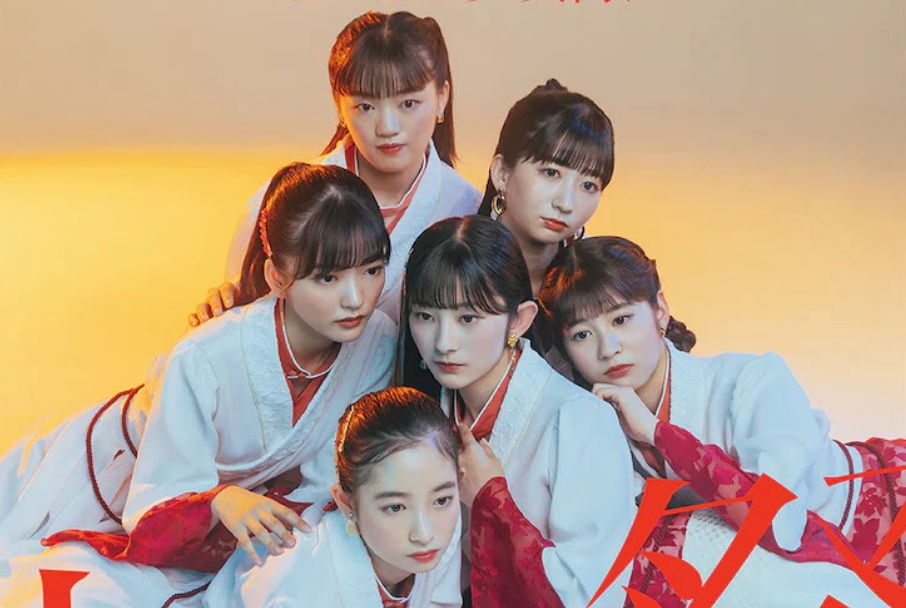 BATTEN GIRLS : WHO ARE THEY ?
BATTEN GIRLS is a grilsband based in the Kyushu region of Japan. Between technology and tradition, the band is the perfect reflection of an ever-changing Japanese culture.
The band's hit song, OiSa, takes its title from a cry uttered at the Hakata Gion Yamakasa festival. Highly renowned for their originality in Japan, the group successfully enters international festivals and transcends the world with their cutting-edge visual spectacle.
Also known for the main theme of the famous Dragon Ball Super cartoon, BATTEN GIRLS deliver brave and epic performances at animation festivals and exhibitions that attract Dragon Ball fans from the four corners of the globe.
Always leading the game in terms of virtual reality, the group draws its essence from evolving technologies. Between tradition and futurism, BATTEN GIRLS have decided to lead the game, leaving us in suspense with many projects to come...
Now signed to the Batten Records label, BATTEN GIRLS are releasing their 4th album this year!
See you at Japan Expo for an unforgettable show and a unique experience!
A UNIQUE VR EXPERIENCE FOR THE PUBLIC !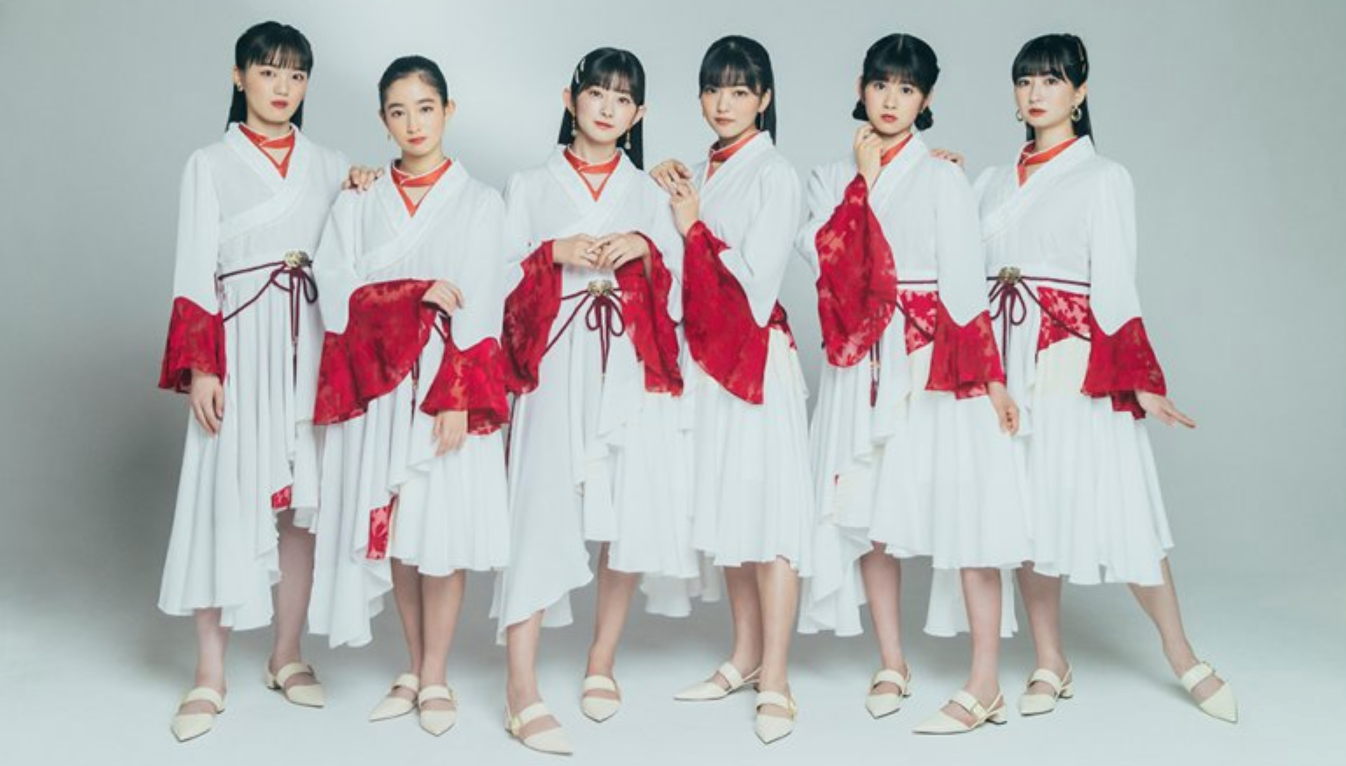 On Saturday, July 15, enjoy a unique virtual reality experience. Discover the band in a live concert, then follow them backstage, all in augmented reality. Share their sensations, follow their movements and vibrate in unison as you enjoy a state-of-the-art experience.
Backed by Canon and its latest augmented reality techniques, immerse yourself in a universe somewhere between "Kawaii" and "cool", which won the LUMIÈRE JAPAN 2022 grand prize in the virtual reality category.
SAVE THE DATE !
SATURDAY 15TH OF JULY 2023 - photocall
Stage Sumiré 5 PHOTOCALL, 3:15pm - 4:15pm
SUNDAY 16TH OF JULY 2023 - concert
Stage YUZU, 3:30pm - 4pm
--
If you would like to see the Batten Girls son stage, make sure you reach out to us for your accreditation !